Famous Electric Guitar Brands and Manufacturers
Here are the list of the most famous electric guitar brands and manufacturers:
Gibson – Established in 1902, makers of some of the most popular acoustic and electric guitars in the world. Their earlier models are regarded as very expensive collection pieces that often sold for large amounts. They introduced solid body electric guitar.
Fender (full name "Fender Musical Instruments Corporation") – One of the most popular guitar brands in the world, producers of many solid body electric guitars, including heir most influential Stratocaster and Telecaster models. They also produce popular Precision Bass instruments that are used in many music genres today.
Ibanez – Japanese guitar brand established in 1957. There were the first Japanese guitar manufacturer that managed to successfully enter American and European market.
Epiphone – Music instrument manufacturer that started its life in 1873. They are best known for their archtop guitars that by many surpass those of Gibson.
Jackson – Popular electric guitar brand that started its life in 1980.
ESP Guitars – Famous Japanese guitar manufacturer.
Yamaha – Manufacturer of many famous electric guitars.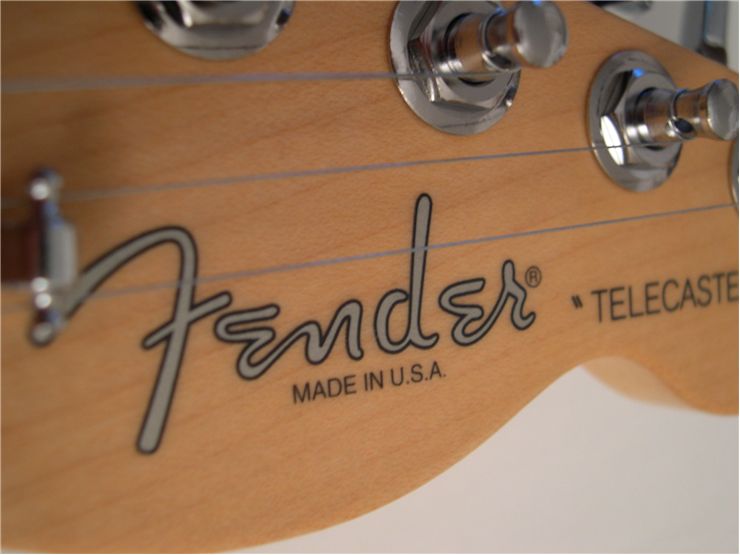 Schecter Guitar Research – American guitar and amplifier manufacturer, famous at one them for being the only producer of spare parts for Fender and Gibson.
C. F. Martin & Company – One of the best known acoustic guitar manufacturers in the world. Founded in 1883, they become popular for their mass produced steel-string and flattop guitars.
Gretsch Company –Manufacturer of musical instruments that that had the height of its popularity between 1930s and 1960s.
B.C. Rich – Popular for their unusual guitar shapes.
Charvel – Guitar brand that was most popular during 1970s and 1980s. It was used by many Rock and Metal bands, including Van Halen, Bon Jovi, Ozzy Osbourne, KISS and Twisted Sisters.
Kramer Guitars – American manufacturer of electric guitars and electric bass guitars.